We are confident that our various dental treatments that combine proven methods and modern techniques will meet your needs!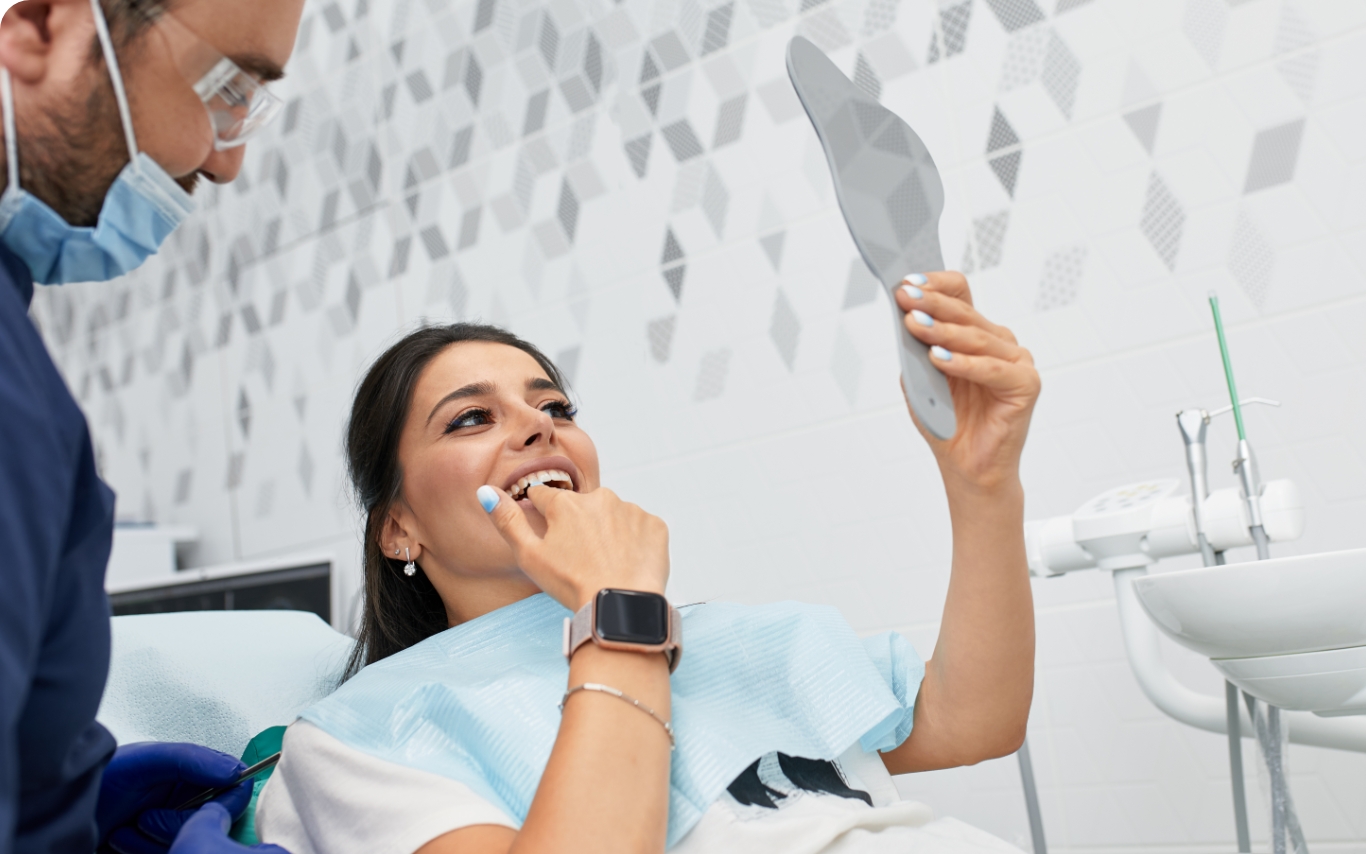 At GK Dental Centre, your family dentists in Brossard, our goal is to provide quality dental services to each and every one of our patients. Whether you are interested in a dental examination and cleaning, general and family dental care, implants, cosmetic dentistry or Invisalign invisible orthodontics, don't hesitate to call our qualified professionals. Each member of our team will ensure that you receive a comfortable dental experience. To do this, we welcome you in our modern and well-equipped office with a calm and inviting atmosphere.
To guarantee quality of care, we believe it is important to develop a good relationship with our patients. The openness, compassion and attentiveness of our professionals help them built mutual trust with each patient who comes to the clinic. We will take the time to assess your needs in order to offer you care that will keep your mouth healthy, improve its appearance, or fix your teeth.
Online appointment booking
To book an appointment for your routine check-up, for a specific treatment or for an emergency consultation, call us at 450-445-45445 or fill out the online form. We will contact you to suggest a time based on the nature of your request and your needs.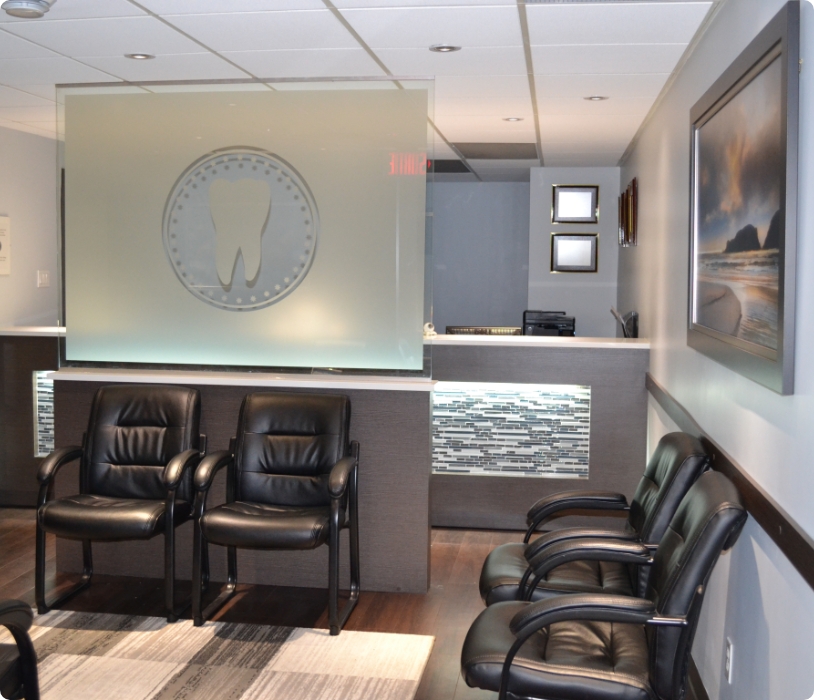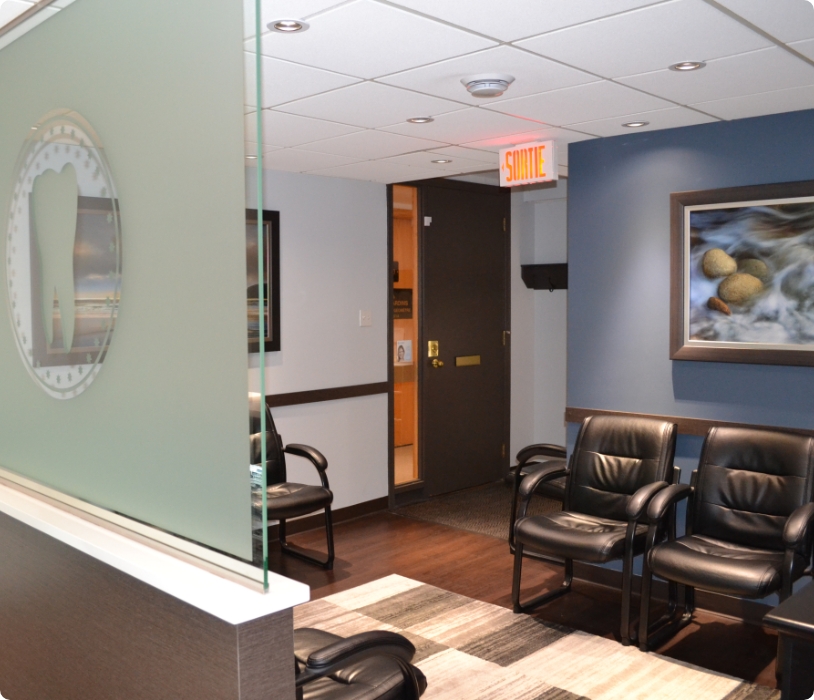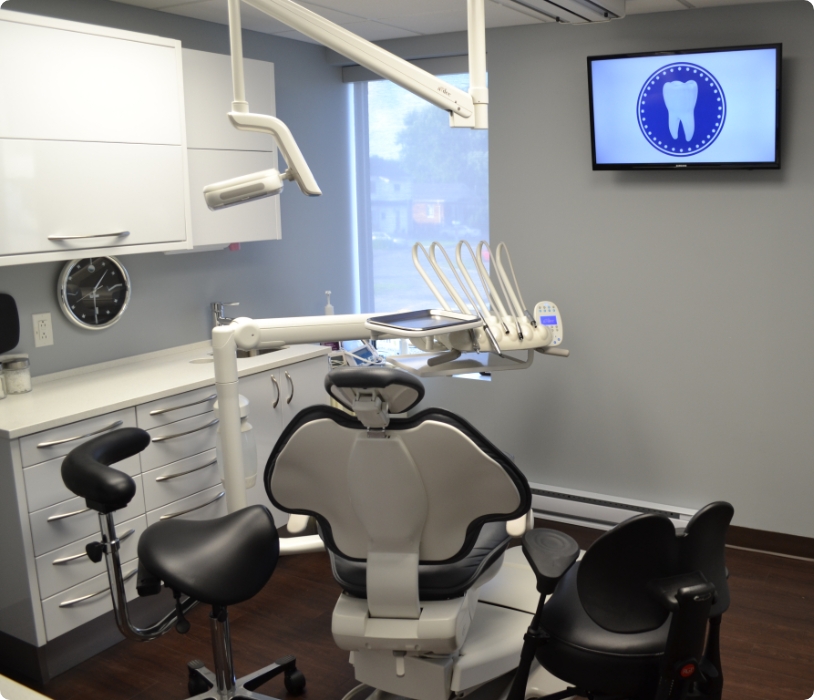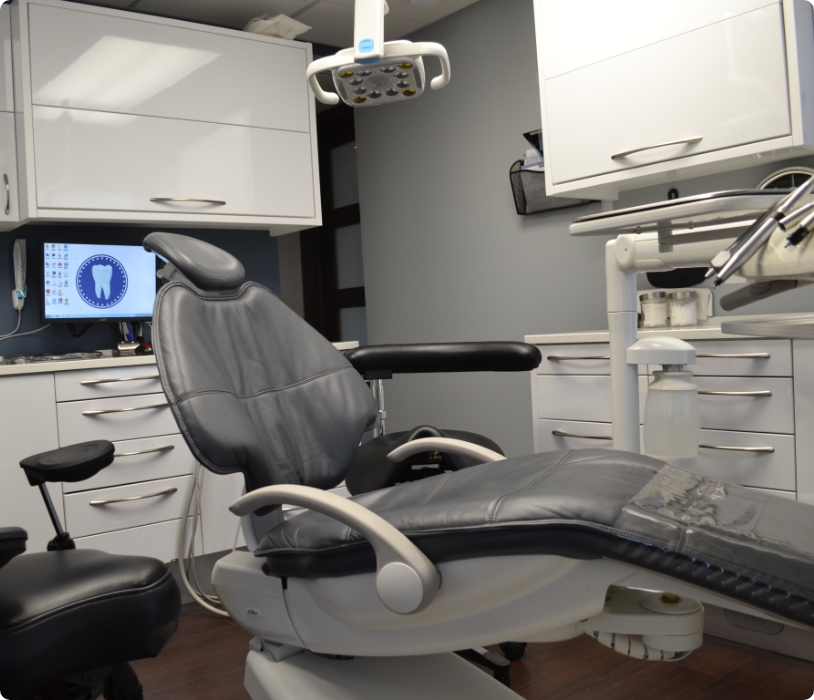 Virtual tour of the clinic
Tour our office on Boulevard Lapinière in Brossard. It is carefully arranged to enhance the comfort and well-being of our patients. The calm and inviting atmosphere offered by our team will make you feel right at home!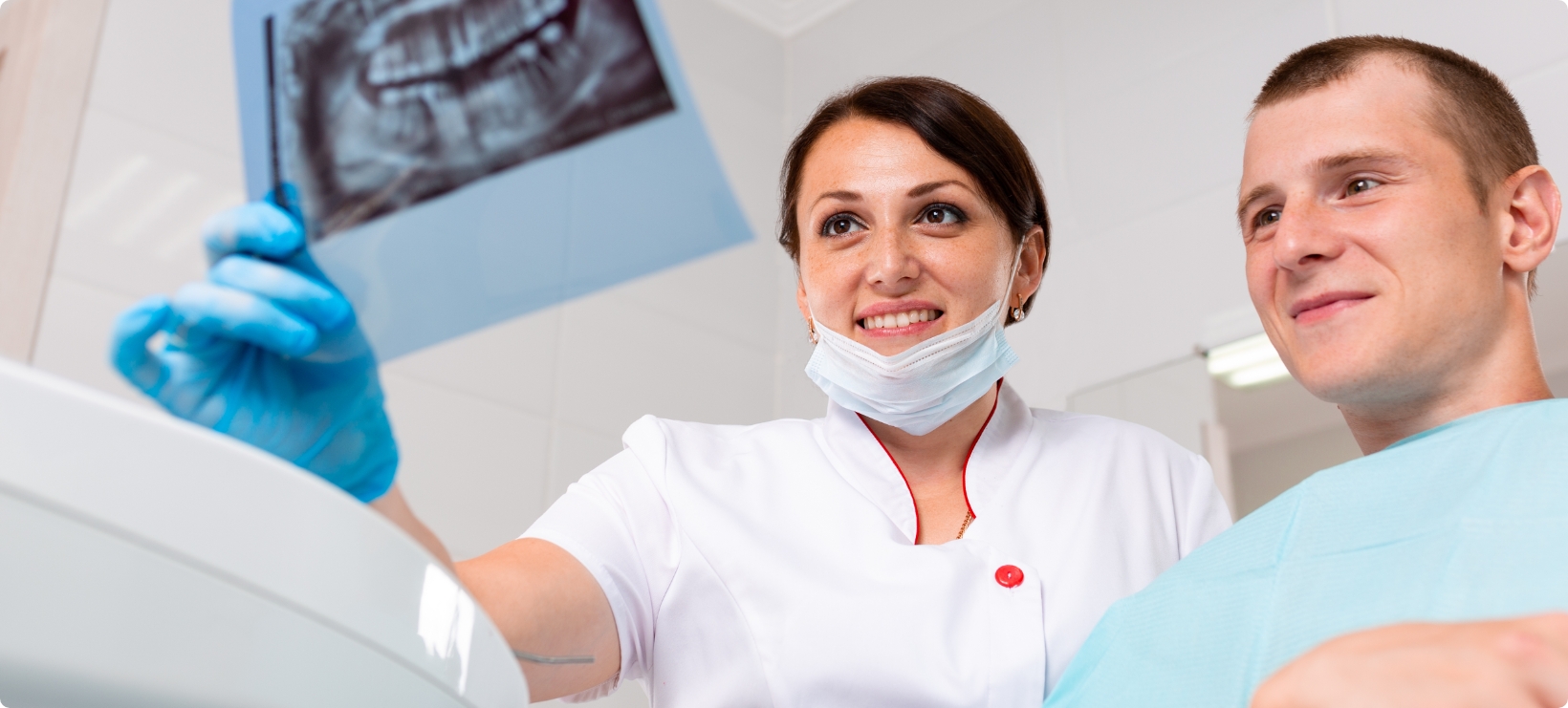 Our philosophy and values
It is important to us that every patient who comes to the clinic feels comfortable. To achieve this, Dr. Khouzam has created a calm and stress-free treatment environment with a team of passionate and dedicated dentists and other professionals. They all share the values that are at the heart of the clinic's philosophy:
Attentiveness:
It is important to us that everyone feels welcomed and listened to. To achieve this, our team members take the time to listen to patient requests, questions and concerns. This is the best way to build a trusting relationship, which we believe is essential to quality dental care.
Respect for everyone :
Our professionals show compassion to all their patients, regardless of their age, oral health and needs. We take the time to properly assess each case and listen to the patient's worries and then adapt our services and action based on these criteria.
Quality services:
We strive to offer the best possible dental services to the citizens of Brossard and the surrounding area. To achieve this, our dentists use the latest dental techniques as well as more traditional methods. This allows us to guarantee our treatments are comfortable and efficient while offering the best results.
Competent professionals focused on your well-being
Our dentists, dental hygienists, dental assistants and reception team are all committed to offering comprehensive, efficient and comfortable dental services to the citizens of Brossard and the surrounding area. Don't hesitate to trust them to take care of your mouth and teeth. You can also share your experience of their warm and friendly welcome!
These pages can also be of interest :