This is the core of the approach adopted by the general dentists of the GK Dental Centre, the place to go for dental care in Brossard.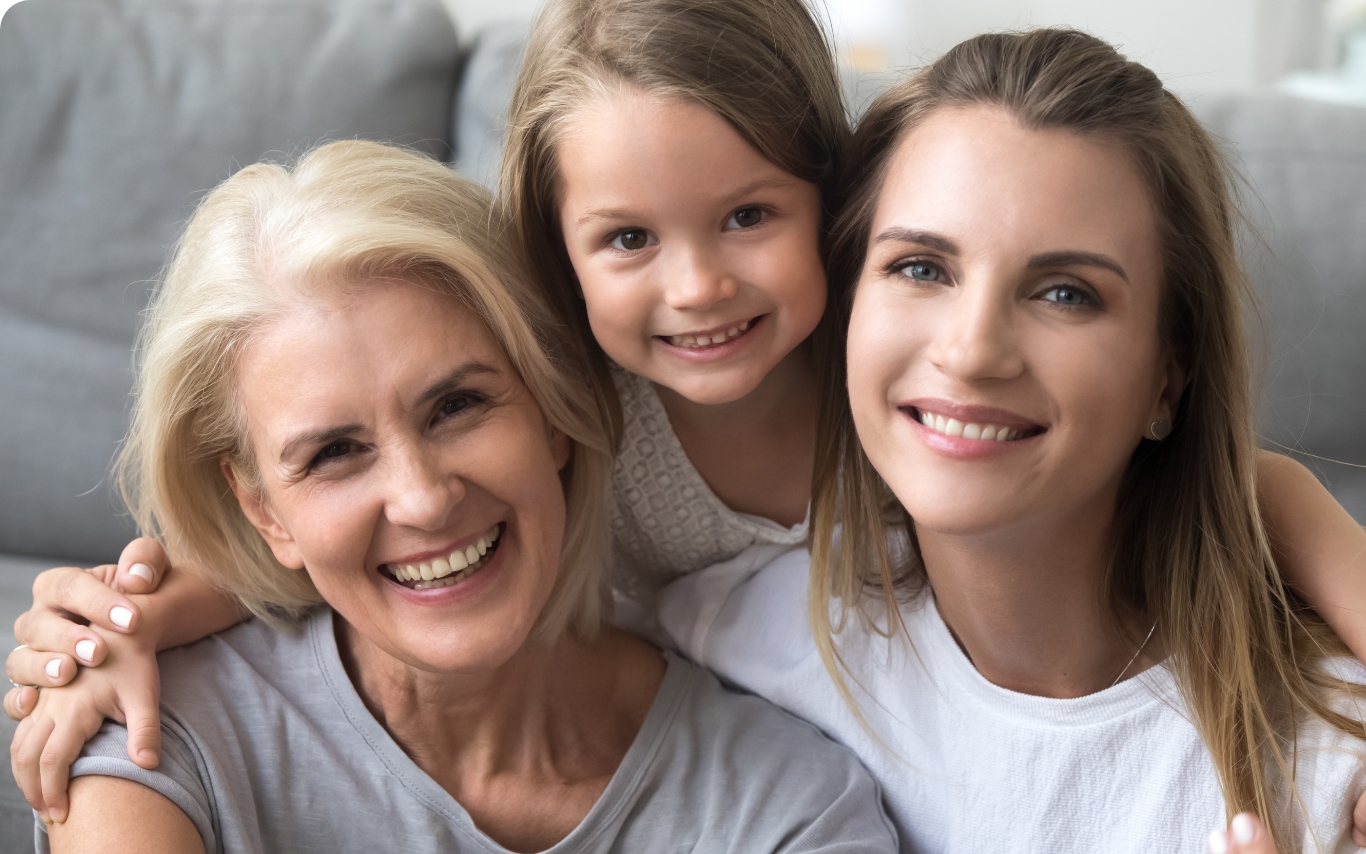 The mouth is made up of various structures that form a coherent whole. While these parts must be considered in their specificities, each one has its own issues. Oral health must therefore be considered in a global manner. This is the core of the approach adopted by the general dentists of the GK Dental Centre, the place to go for dental care in Brossard. The GK Dental Centre's primary focus is providing comprehensive and supplemental care to maintain a healthy smile.
Essential care for a healthy smile
General dentistry refers to both the title of the university degree received by dental surgeons (or general dentists) and the field of dental practice. General dentistry is divided into various disciplines, each of which focuses on a different part of the mouth, an approach or specific procedures. Therefore, general dentistry refers to more general curative and preventive care aimed at maintaining the overall health of the mouth and teeth. To keep the mouth and teeth healthy, regular dental care is very important. Regular dental visits are the best way for a dentist to ensure that the mouth and its structures are healthy and to fix any potential problems.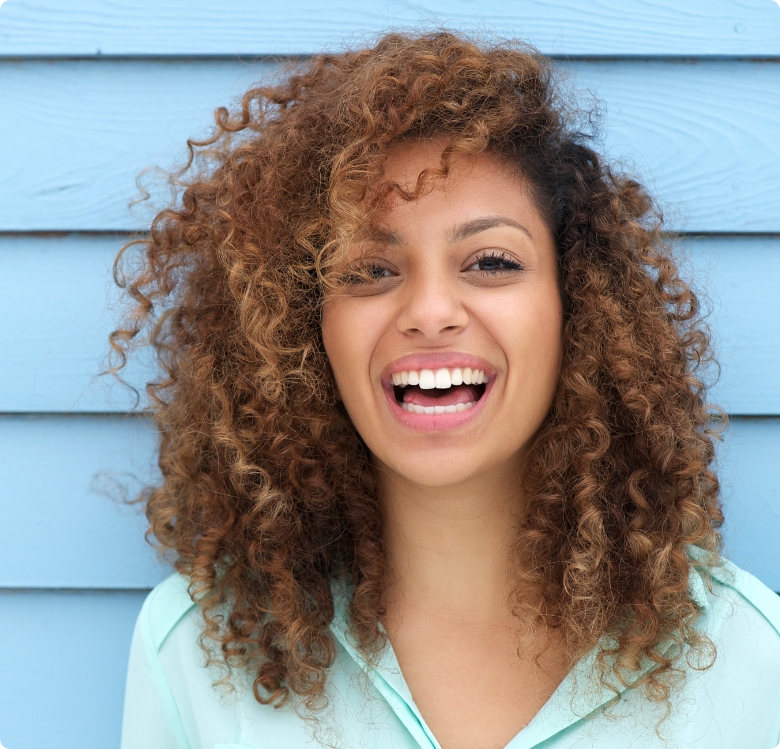 Adopting good hygiene and eating habits is vital to maintaining a healthy mouth. Some dental care has the same goals, such as professional cleaning. Removing food residues, plaque and tartar from the mouth helps control bacteria that cause many infections and diseases (cavities, gum disease, potentially cancerous lesions, etc.).
Diagnosis and treatment of diseases and disorders :
Dentists are the only health professionals who can diagnose diseases of the mouth and teeth. After making a diagnosis, a dentist can suggest different ways to treat or control the problem.
Identification and control of certain risk factors :
Certain activities and habits (playing sports, teeth grinding, etc.) can harm the health and integrity of the teeth. Dentists can suggest ways to prevent or limit the effects (mouthguards, etc.).
Comprehensive family care
General care is intended for children, adolescents, adults and the elderly; each age group has its own specific needs. That is why our Brossard dental professionals have the ability to adapt their approach and their work based on the age and health of each individual. This is how we meet everyone's needs and expectations!
Examination/cleaning
(adults and children)
Regular routine check-ups and preventive care starting in early childhood are very important to keep the mouth and teeth healthy. During these check-ups, the dentist will check for diseases and perform a complete professional cleaning.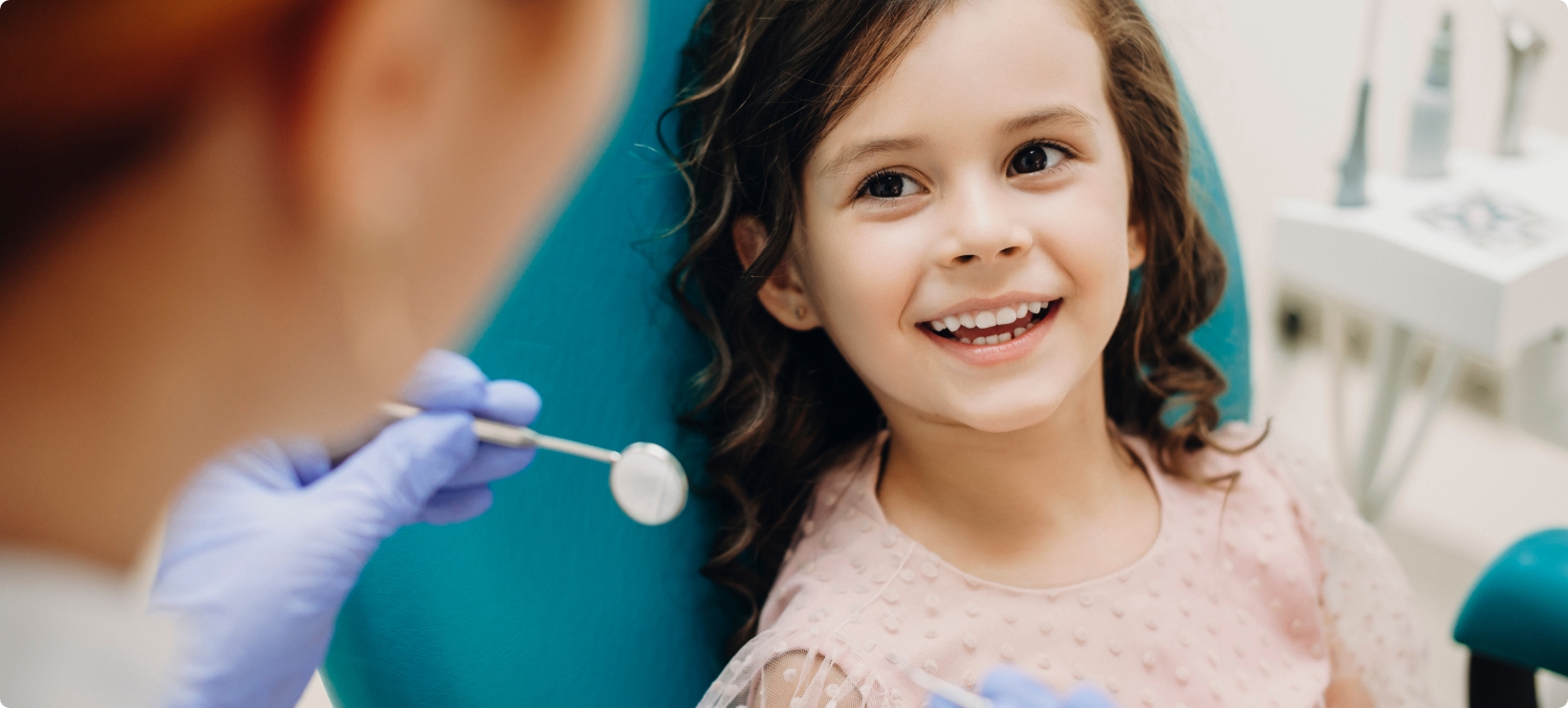 Examination and cleaning
(adults and children)
The importance of oral health cannot be overstated. Not only do the mouth and teeth play a vital role in the body's balance, but their structures are susceptible to disease and illness. That is why it is important to take care of them. Part of this care involves regular visits to the dentist to receive a thorough examination and professional cleaning. This is true no matter your age or health.
Dental check-up: to make sure that your mouth and teeth are in good shape
The routine check-up usually includes two parts: a professional cleaning and a dental examination. During the examination, your dentist at GK Dental Centre in Brossard carefully examines your entire mouth as well as its structures to check their general condition and to look for signs of diseases or disorders. The dentist performs the following steps as part of a comprehensive examination of the mouth:
Assess the surface of each tooth to check for decay, damage or infection;
Check the condition of fillings and other restorations (crowns, bridges, etc.);
Examine the gums, mucous membranes and other soft tissues of the mouth for infection (gingivitis, periodontitis) and/or damage and potentially cancerous tumours;
Take dental X-rays to make more refined diagnoses and/or identify diseases invisible to the naked eye.
Professional cleaning for a heathy mouth
In addition to the dental examination, the routine check-up includes a professional cleaning. This cleaning removes food residues from the mouth walls, as well as plaque and tartar from the teeth. When plaque and tartar build up, they can lead to the development of cavities and gum disease. That is why it is important to remove these deposits, especially tartar, which cannot be removed by simply brushing your teeth.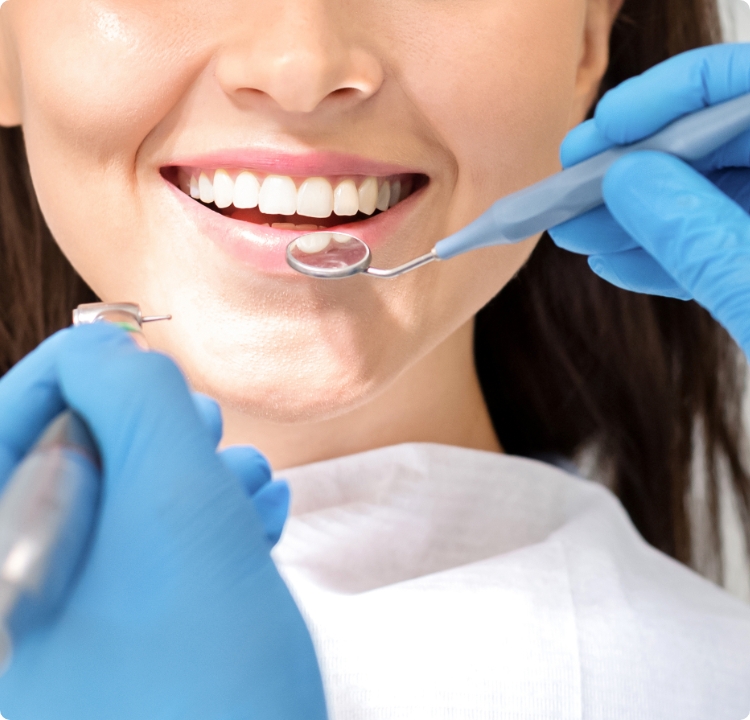 More information about the examination and cleaning
How often to do it
Because these visits allow dentists to diagnose diseases and disorders at an early stage, they should be done regularly. You should schedule a check-up every six to twelve months, depending on your age, health, lifestyle habits and the quality of your oral hygiene.
What age for the first visit
In order for the dentist to ensure that your child's mouth and teeth are healthy and developing properly, your child should see the dentist for the first time within six months of the first teeth coming in. From the age of 3, your child will also be able to receive a professional dental cleaning.
A good habit for a healthy mouth and teeth
Routine visits and good oral hygiene habits are essential to keeping your mouth healthy. Therefore, it is recommended that you eat a diet that is low in sugar and high in vitamins and maintain a complete and regular oral hygiene routine.
These pages can also be of interest :