Meet the passionate general dentists of the GK Dental Centre, your dentists in Brossard.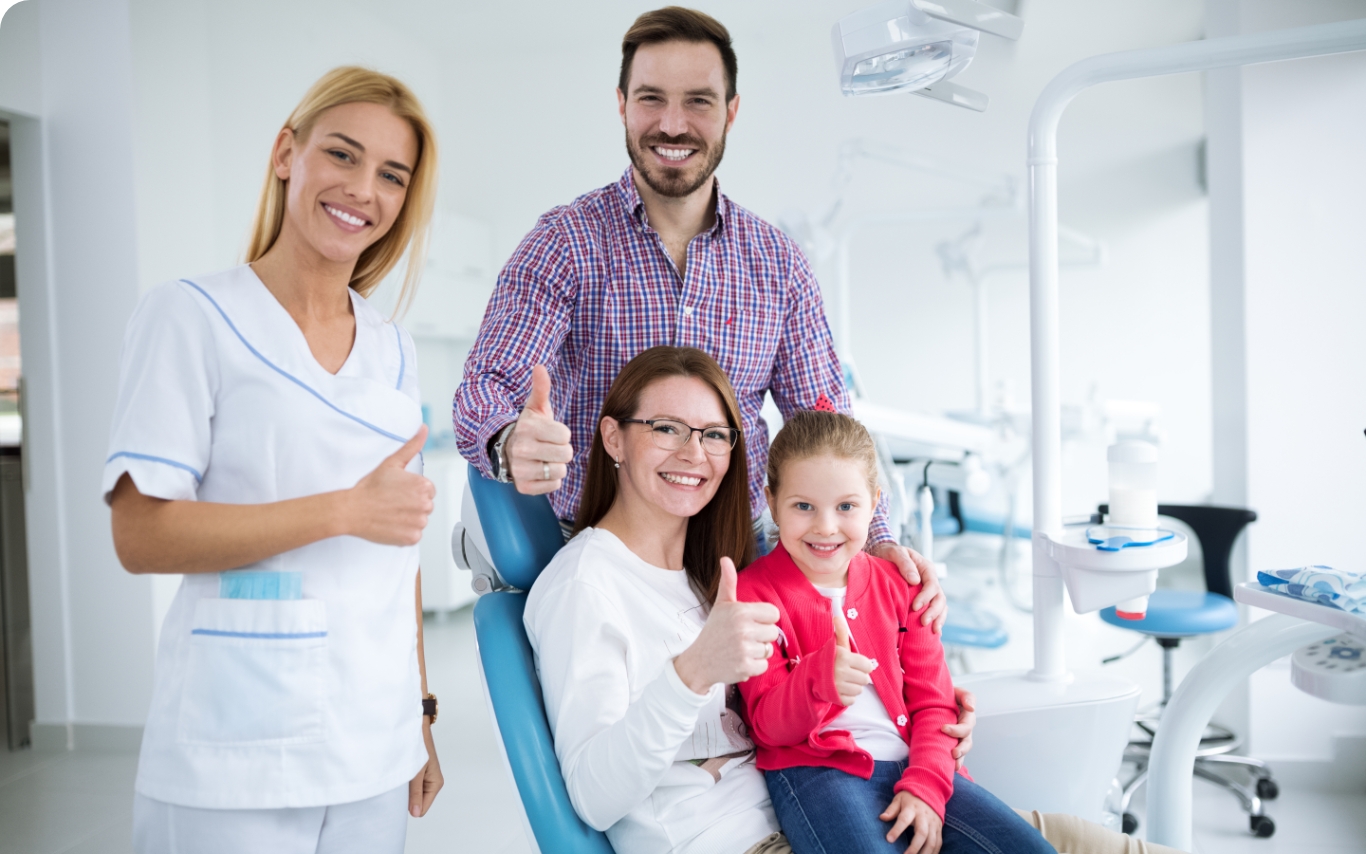 Dentists of the
GK Dental Centre
in Brossard
Along side their support team, they are committed to offering quality care to each and every patient, regardless of their age or their health needs. They combine their professional skills with their human qualities to ensure that every patient has a pleasant dental experience in a calm, friendly and stress-free environment. This way, you can rest assured that you and your family will receive comprehensive and worry-free treatment for your smile!
The GK Dental Center team combine their professional skills and human qualities to ensure you have the most enjoyable dental experience!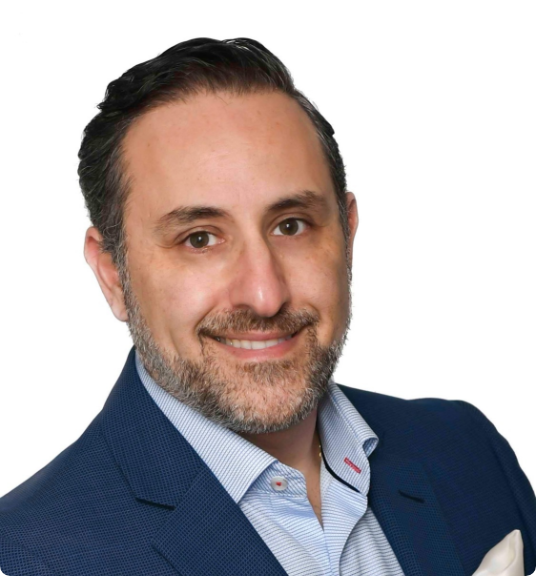 Dr. Gilbert Khouzam
General Dentist
After graduating from McGill University's Faculty of Dentistry in 1996, Dr. Khouzam completed a post-graduate general residency program at the Royal Victoria Hospital. In 1998, he moved to Dallas, Texas to pursue his career in dentistry. He practiced there for two years before returning to Quebec. He then settled in Brossard, where he has been practicing general dentistry with a variety of loyal clients ever since. To keep up with the latest technological advances of dentistry, Dr. Khouzam is committed to attending continuing education programs and taking part in conventions and conferences in Quebec and abroad. He is known for his calm and professional demeanor and his ability to listen, which benefits all his patients. He offers quality care in a pleasant and warm atmosphere to his patients on the South Shore of Montreal.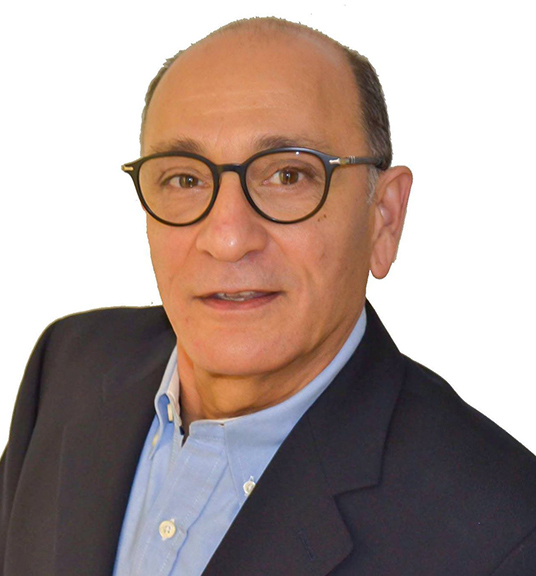 Dr. Selim Khadra
General Dentist
Dr. Khadra graduated from the Alexandria University in 1980 and from Université de Montréal in 1995 (Doctor of Dental Medicine, D.M.D.). He has over 40 years of experience as a general dentist. Distinguished by his human side and his increased attention to perfection, he is highly appreciated and respected by both his peers and his patients. A large part of his clientele has been following him for several years, which is a clear sign of the trust and loyalty that his patients have for him. Dr. Khadra will welcome you with a smile, and you will quickly understand that yours is his priority. In addition to being an outstanding dentist, Dr. Khadra is fluent in several languages, loves to travel to the ocean, and is an excellent fisherman. With his sense of humor and great sensitivity, we guarantee that you will look forward to your next annual appointment!
Online appointment booking
To book an appointment for your routine check-up, for a specific treatment or for an emergency consultation, call us at 450-445-45445 or fill out the online form. We will contact you to suggest a time based on the nature of your request and your needs.
These pages can also be of interest :