The versatile general dentists at the GK Dental Centre in Brossard possess these qualifications and expertise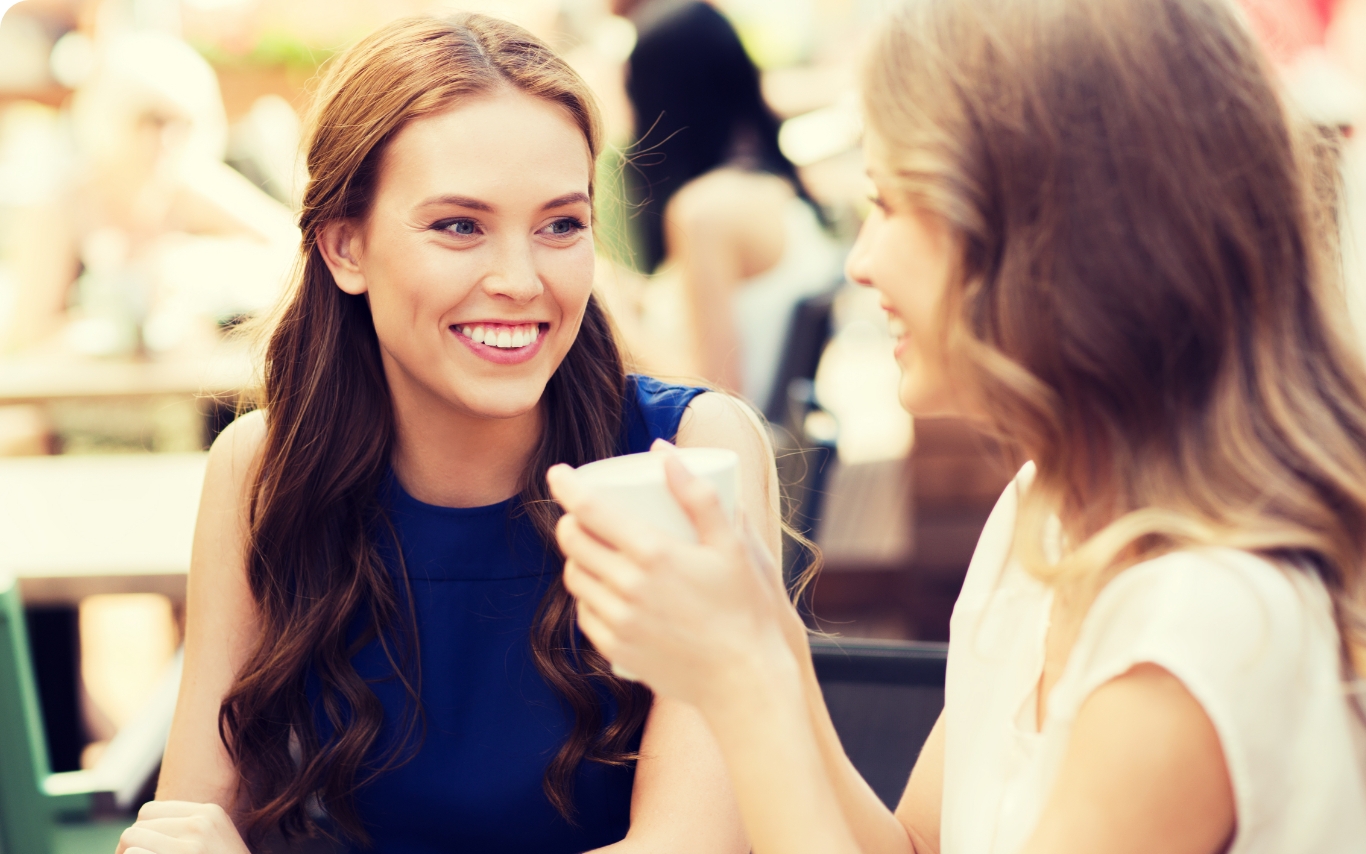 Dental training for dentists includes dental surgery. This type of surgery, which aims to restore the health and functionality of the mouth, requires special technical knowledge. The versatile general dentists at the GK Dental Centre in Brossard possess these qualifications and expertise, allowing them to perform implant surgery, dental extractions and other procedures.
Dental surgery is a planned intervention
Dental surgery should not be taken lightly. It is often considered as a last resort to alleviate a serious situation that threatens the health or integrity of the oral structures. That is why, before planning a tooth extraction or implant surgery, your dentist will take the time to properly assess your situation and the available options. Your dentist will also meticulously plan your surgery, with the help of X-rays and scans that provide a more complete view of your mouth and jaws.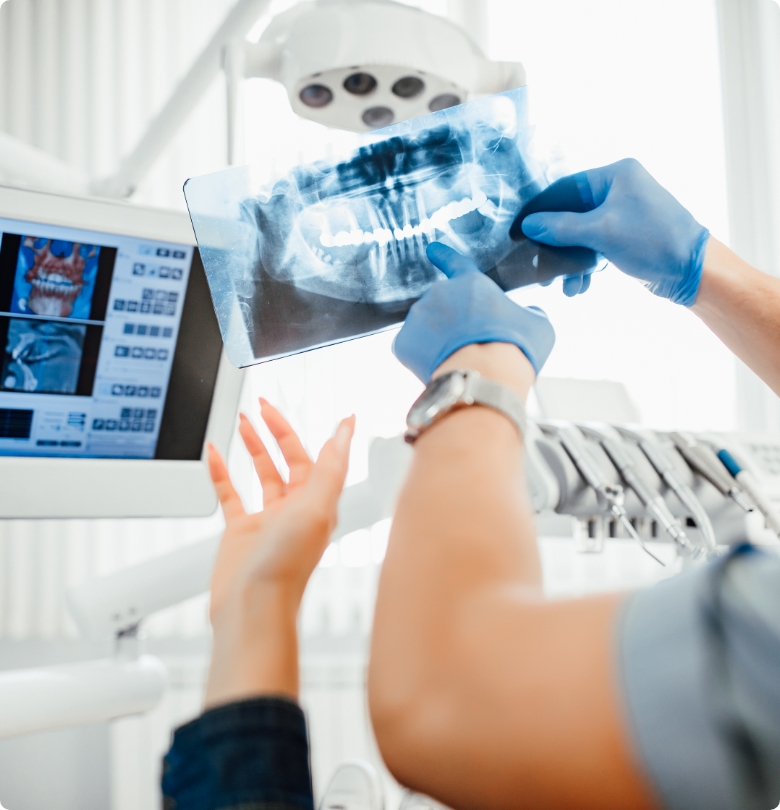 In addition to implant surgery (when implants are inserted into the jaws to hold replacement teeth in place), our dentists perform dental extractions. When a tooth cannot be treated, it may need to be removed to maintain the health and integrity of the mouth. This type of operation has two main objectives :
Sometimes the internal structure of a tooth is so damaged or its foundations are destabilized (following trauma) to a point where there is no way to save it. It is therefore better to remove the tooth to resolve the problem and prevent it from spreading to adjacent structures.
The extraction of a tooth often aims to preserve the teeth and surrounding tissues. This is especially the case with extractions of wisdom teeth, third molars that often grown in irregularly, making them susceptible to disease.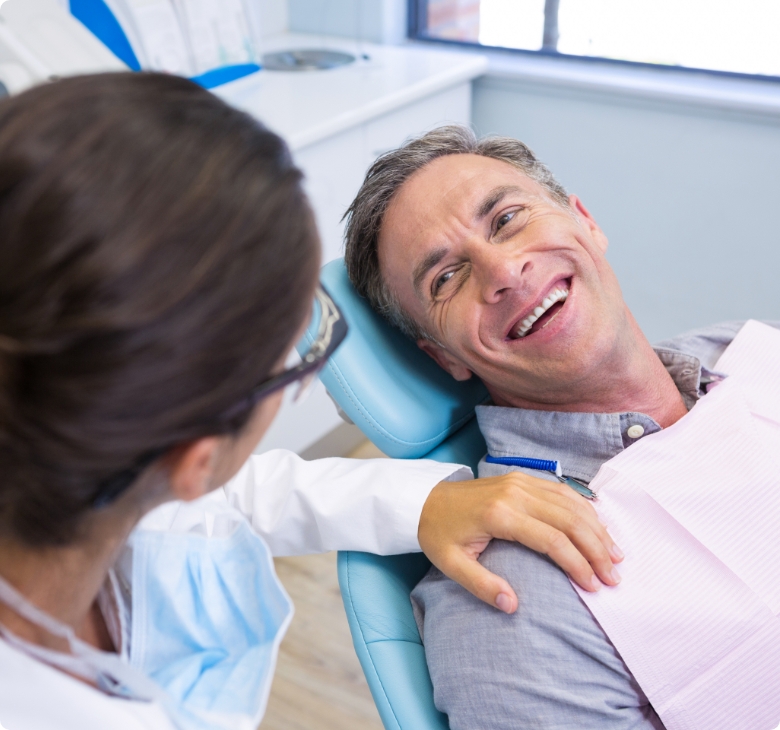 More information about dental surgery
It is one step in a long process
Dental surgery is not the final solution. Other steps, including the design and installation of restorations on implants or the replacement of an extracted tooth, are essential for the mouth to regain its full capacity and integrity. It should be noted that wisdom teeth do not need to be replaced.
Communication is key
In order for the surgery to be a success, it is important to have good communication with your treatment team. It is therefore necessary to express your fears and ask questions so that our professionals can adapt their actions accordingly. In return, you will need to follow their advice before, during and after the procedure.
The healing process is essential
To ensure a successful dental surgery, a strict recovery period (24 to 48 hours of rest) is necessary. The recovery period must be followed by a modification of your habits (diet, hygiene routine, alcohol and tobacco consumption, etc.). Your Brossard dentist will help you with this.
Online appointment booking
To book an appointment for your routine check-up, for a specific treatment or for an emergency consultation, call us at 450-445-45445 or fill out the online form. We will contact you to suggest a time based on the nature of your request and your needs.
These pages can also be of interest :