Provide our patients with all the dental care they need directly at our GK Dental Center in Brossard.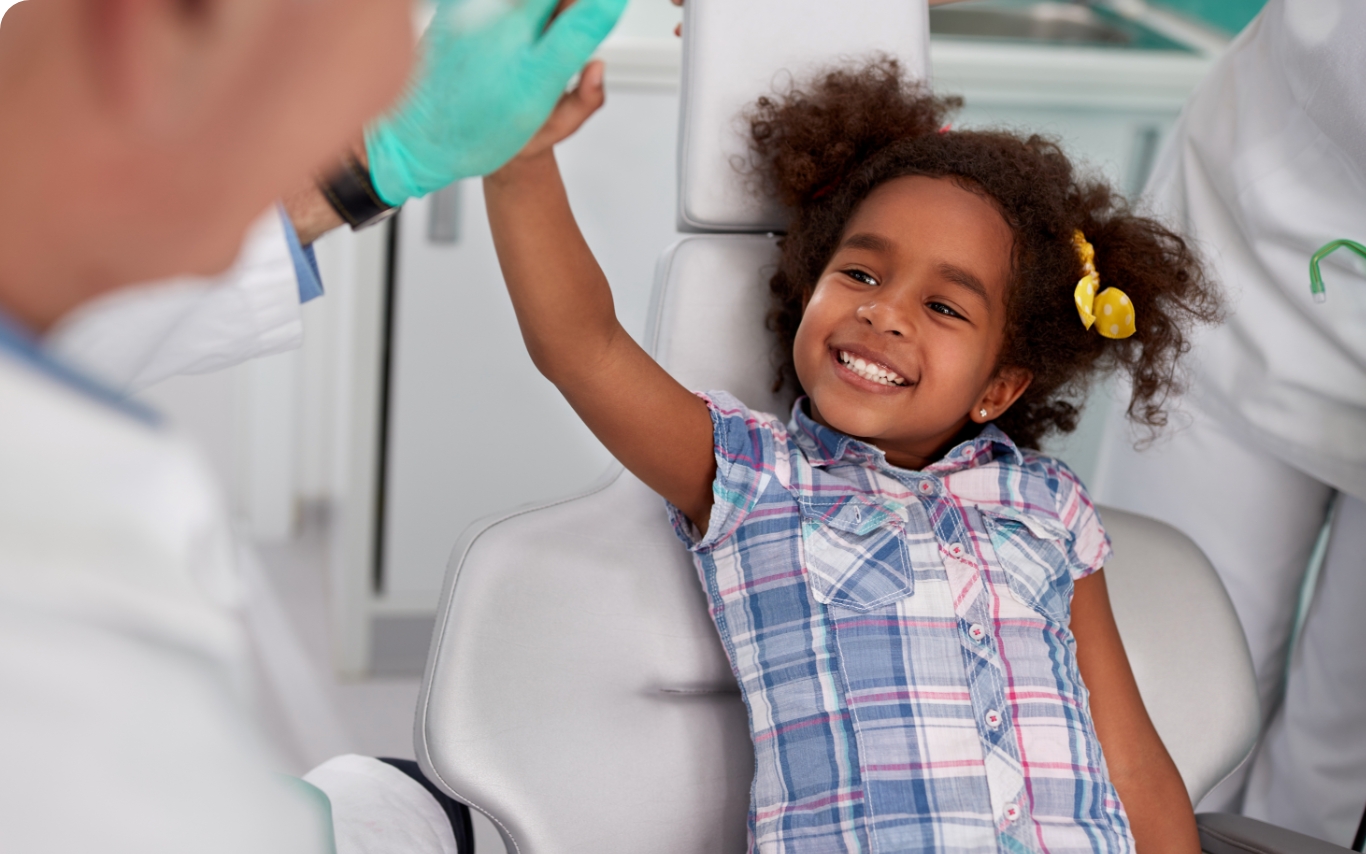 The mouth is a complex unit made up of various structures, each with its own specificities and vulnerabilities. As such, these structures (teeth, gums, other soft tissues, etc.) can be impacted by problems that affect their health, appearance or integrity. The various services offered at GK Dental Centre, your general dentists in Brossard, aim to treat the various parts of the mouth and the teeth. They help keep the mouth and teeth in good shape and improve their function and appearance.
Our team of dynamic professionals will welcome you in our calm and friendly office to provide you with quality care with three main objectives:
Keep your mouth and teeth healthy :
This involves maintaining good oral hygiene, preventive treatments and the immediate treatment of diseases and disorders before they become more serious. The objectives of regular dental check-ups are to detect diseases and fix harmful habits and their effects on the mouth and teeth.
Protect the integrity of oral structures :
When diseases develop or when teeth have fallen out or been extracted, this can affect the integrity of the surrounding structures. It is therefore important to treat these potentially problematic situations as soon as possible.
Improve the appearance of the smile :
How your smile looks is important. It not only affects your self-esteem but can also impact the way your mouth functions. That is why it should not be ignored and why we offer a variety of cosmetic treatments.
Take advantage of our quality services
Contact us to take advantage of our quality services offered by our attentive staff who are passionate about oral health. That way, every detail of your mouth structures and oral health will be examined. Your smile will be beautiful, healthy and fully functional!
Comprehensive services
that meet everyone's needs
We offer a wide range of treatments for all aspects of the health and appearance of your smile. That way, every detail of your oral health will be examined!
These pages can also be of interest :