The GK Dental Centre
Quality dental services in Brossard
At the GK Dental Centre, your general dentists in Brossard, your healthy smile is our priority! That is why we offer a full range of high-quality dental services for your entire mouth. We welcome both new and current patients from the South Shore of Montreal to our modern and comfortable facilities. To make all patients feel comfortable, our attentive and compassionate team members adapt their actions according to the personal needs of each patient.
Whether it is for preventive care, disease treatment (severe cavities, gum disease, etc.), teeth straightening or fully restoring the function and appearance of your mouth, do not hesitate to contact us at the GK Dental Centre. Our dentists with extensive experience in dentistry, will assess your situation and offer you care and treatments that meet your expectations and maintain your dental health. They will also do all they can to ensure that visiting the dentist is an enjoyable experience for every patient.
Contact our team now to take advantage of our quality services and our outstanding hospitality.
Our friendly dental clinic on Boulevard Lapinière is also equipped with the latest technologies in modern dentistry (Zoom Advance whitening, digital X-rays, Invisalign) that ensure effective, safe and comfortable dental treatments.
Online appointment booking
To book an appointment for your routine check-up, for a specific treatment or for an emergency consultation with your dentist at the GK Dental Centre, in Brossard, call us at 450-445-5445 or fill out the online form. Our team will contact you to suggest a time based on the nature of your request and your needs.
Comprehensive services that meet everyone's needs
Our team of dental professionals offers a wide range of treatments for all aspects of the health and appearance of your smile. That way, every detail of our patients' oral health will be examined!
We always
accept
new patients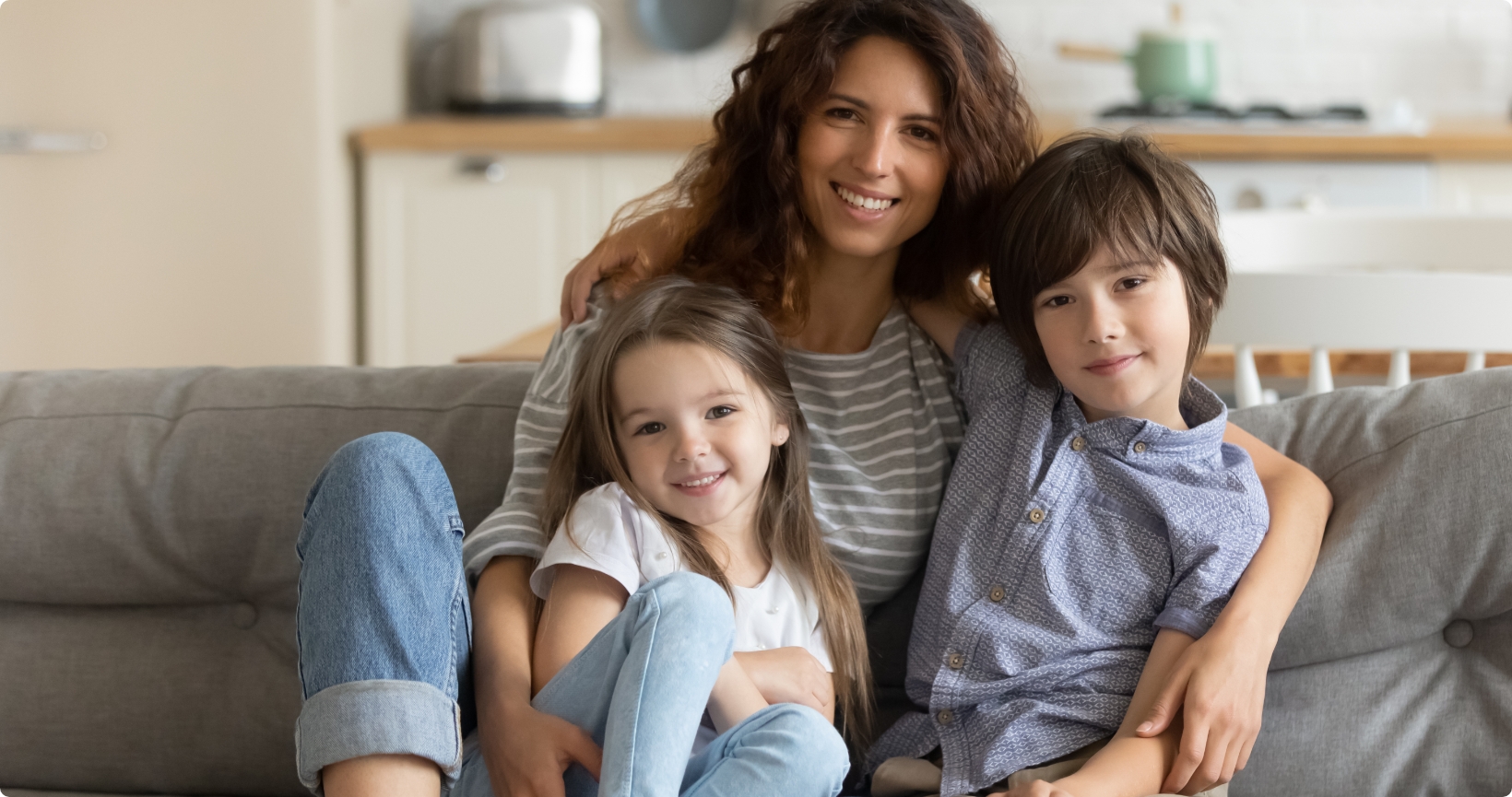 To improve accessibility, you are welcome at our dental clinic, in Brossard, even if you do not have a file with us. To help you join our large family, we will ask you to fill out a questionnaire during your first visit. This will make it easier for us to provide you with adequate care and treatment!